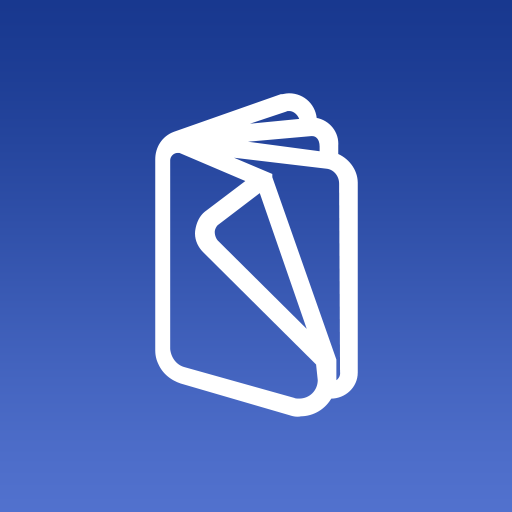 Ebooks with Publuu
Do you have content that you would like to share with your readers or customers?
It's simple - create an ebook.
With Publuu - ebook creator, you can easily convert your PDF to an ebook and share it with your readers.
Just a few clicks and you will have a stunning ebook that will imitate the feel of a real physical book, with the real page flip effect and sound.
You can personalize your ebook so that it fits best with your brand or blog. You can add interactive elements to it: videos, photos, gifs, audio files and decide about its background.
Then share your ebook with a direct link via email, post it on social media or embed it on your website.
Additionally, Publuu lets you track your ebooks in real-time. You can easily check the number of views, average time spent on each page, and interactions made by your audience.
That's not all. With the lead form feature, you will be able to collect the contact information of potential clients that access your content for future marketing purposes.